To request a hardcopy of any of the articles below, please email us at info@fmimgt.com (info null@null fmimgt NULL.com) or call 800.811.5311.
Due Diligence Report FMI International (FMIJX)
Appearing in Litman Gregory AdvisorIntelligence (May 2014); Author Rajat Jain, CFA
FMI Value: 'Just Say No'
Appearing in Barron's (September 17, 2012); Author: Sarah Max
Undiscovered Managers:
Slow Scrutiny [FMI Large Cap Fund]
Appearing in Morningstar Advisor (December/January 2010); Author: Andrew Gogerty
General Fund Links
Forms & IRA • Tax Information • Proxy Policy • Proxy Voting Records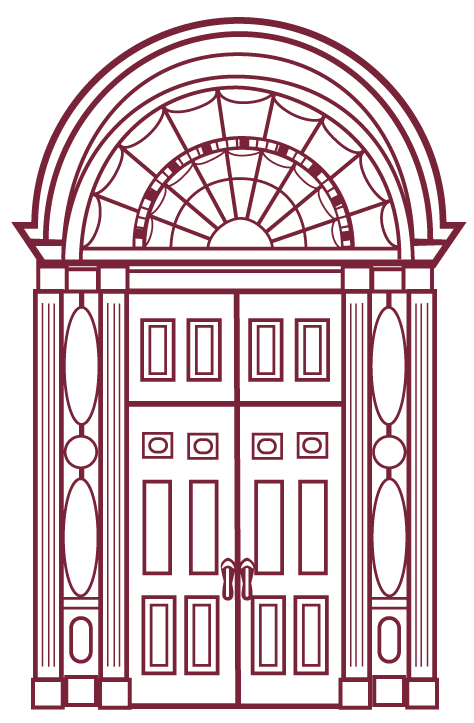 Join Our Mutual Fund Distribution List
To subscribe to FMI Funds quarterly commentary and updates, please complete and submit the form below.
Fiduciary Management, Inc. (FMI) does not share any information with outside parties unless otherwise obligated by law.  Information collected will be used for distribution of an electronic quarterly report, including shareholder letters and quarterly snapshots. Users may unsubscribe from the communication at any time.