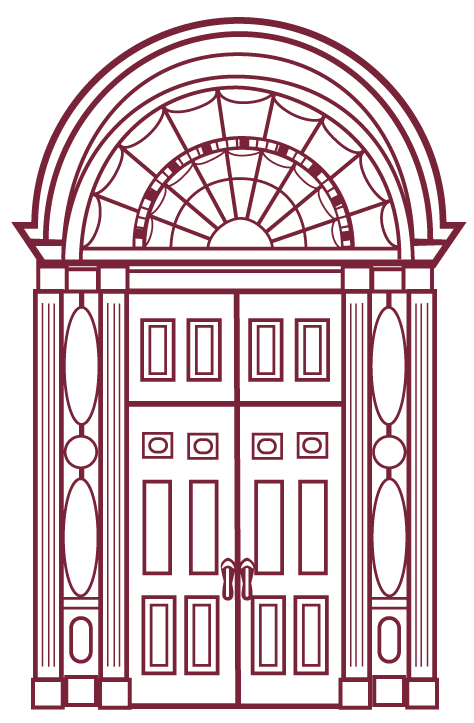 Welcome to
Fiduciary Management, Inc.
We Are an Independent Money Management Firm.
Fiduciary Management, Inc. ("FMI"), founded in 1980, is an independent money management firm based in Milwaukee, Wisconsin. FMI's equity investing strategies apply a value discipline, with a focused approach firmly rooted in fundamental research. As of 9/30/2023, FMI had approximately $13.9 billion in AUA ($13.7 billion AUM) for domestic and international institutions, individual investors, and Registered Investment Advisors through separately managed accounts and the FMI Mutual Funds.