Fiduciary Management, Inc. ("FMI"), founded in 1980, is an independent money management firm based in Milwaukee, Wisconsin. FMI's equity investing strategies apply a value discipline, with a focused approach firmly rooted in fundamental research. As of 6/30/2023, FMI had approximately $14.5 billion in AUA ($14.2 billion AUM) for domestic and international institutions, individual investors, and Registered Investment Advisors through separately managed accounts and the FMI Mutual Funds.
Fiduciary Management, Inc.
Click here to learn more about our separate account offerings.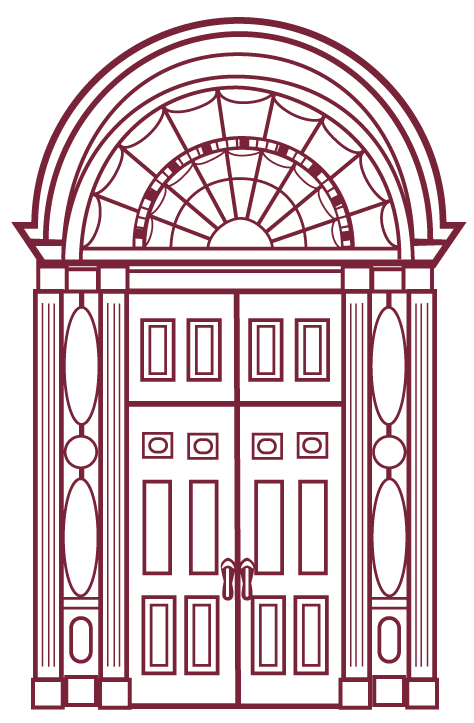 Join Our Mutual Fund Distribution List
To subscribe to FMI Funds quarterly commentary and updates, please complete and submit the form below.
Fiduciary Management, Inc. (FMI) does not share any information with outside parties unless otherwise obligated by law.  Information collected will be used for distribution of an electronic quarterly report, including shareholder letters and quarterly fact sheets. Users may unsubscribe from the communication at any time.