International Equity Strategy
Purchase durable business franchises that are selling at a discount to their intrinsic value.
We utilize a business owner's approach to investing, thoroughly examining the economics of the business and the quality of the management team. Some characteristics of good businesses include strong recurring revenue and attractive returns on invested capital (ROIC). We have a strong orientation to low absolute and relative valuations, which are key to the execution of our investment strategy. A new idea will come from a variety of sources including company visits, screens, conferences, trade periodicals, and general reading. All members of the research team are responsible for fundamental research.   
Once an investment opportunity is identified, it is put through an extensive due diligence process that typically includes management interviews and site visits.  When an acceptable level of conviction is achieved, the appropriate weighting (considering liquidity, valuation, etc.) is discussed and determined. A new company purchased in the portfolio will usually have an initial position size of 1‐4%. The portfolio generally consists of 25‐40 companies and is well-diversified across sectors.
We are long‐term investors; a typical holding period for our companies is three to five years, with a portfolio turnover that averages 20‐40% per annum. The Strategy is offered in both a currency hedged and unhedged version.
We also manage mutual funds that mirror these strategies.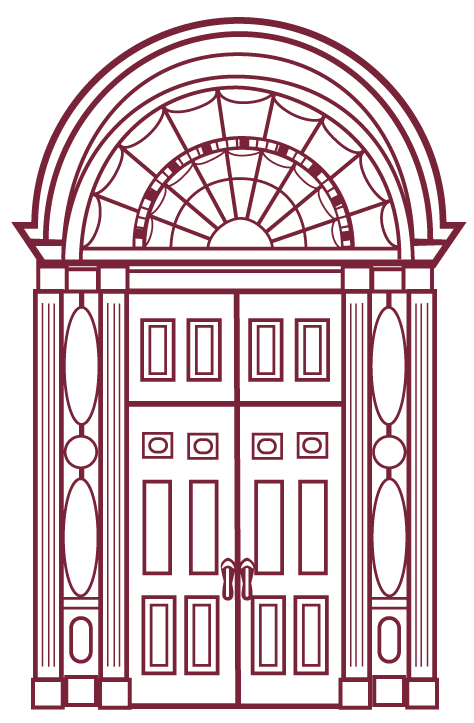 Join Our Institutional Distribution List
To subscribe to FMI quarterly institutional commentary and updates, please complete and submit the form below.
Fiduciary Management, Inc. (FMI) does not share any information with outside parties unless otherwise obligated by law.  Information collected will be used for distribution of an electronic Investment Strategy Outlook Letter (ISO) and quarterly fact sheets.  Users may unsubscribe from the communication at any time.
Contact FMI
414.226.4545
If you have any information requests regarding our Institutional Strategies, please call the number above.